The first four months of 2016 have seen a steady stream of new credit cards entering the market.  Issuers have a range of different objectives for introducing these new cards, including:
Filling gaps in the issuer's product portfolio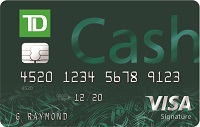 Launching enhanced versions of existing products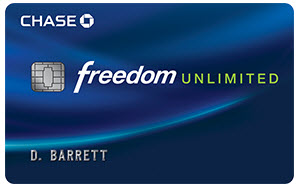 Introducing new co-branded or private-label cards following new partnerships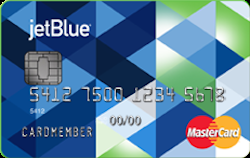 As issuers look to grow their card volumes and outstandings, they will need to regularly revisit their card portfolios to determine if they are meeting customers ever-changing payment needs and preferences.  Issuers should be prepared to act quickly to change elements of their card portfolio, e.g., adding new cards, enhancing existing cards, and even eliminating some cards.  And these product portfolio decisions should be supported by other card-related decisions, on pricing (interest rates and fees), incentives (bonus offers and introductory rates), ongoing rewards (earn rates and redemption options), and value-added features.