Software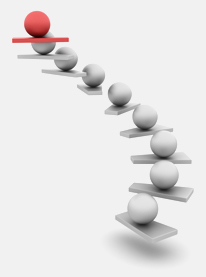 CSM needs to focus on efficiently influencing customer behavior.
No company in any industry would be successful if its average Customer Lifetime Value didn't exceed its Customer Acquisition Cost. For SaaS companies, though, that equation places a significant strategic burden on customer retention, as it is not unusual to take three years of net subscription fees simply to break-even on CAC.
To meet this strategic imperative, Customer Success Management teams monitor customer health and drive customers' ability to capture value.
EMI helps SaaS companies to maximize the effectiveness of their CSM teams by applying our expertise in direct response marketing and customer segmentation to find new ways to target, communicate, and influence customers. We leverage customer and market intelligence to develop customer communications templates and programs that deliver a strong response and ROI.